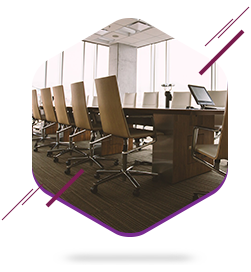 The registered office of M. Sobień i Wspólnicy law firm is located in Katowice.
For your convenience, our offices operate:
- In Katowice at ul. Opolska 3/8
- In Kędzierzyn-Koźle at ul. Piastowska 9/2
- In Bielsko-Biała at ul. Stojałowskiego 4
- In Biłgoraj at ul. Zamojska 102/18.
It is the closeness and constant availability of our services that allow us to thoroughly acquaint ourselves with each case entrusted to us and to always offer you the most effective solutions.